MES delivers marine and industrial equipment rental units to all of Louisiana and the entire Gulf Coast. Common Louisiana equipment rentals include industrial vacuums, dust collectors, blast pots, air dryers, dehumidifiers, and more. Contact us today!
Surface preparation equipment rentals for Louisiana are available for delivery only, unless prior alternative arrangements are made with MES.
*Price Breaks and Free Shipping may be available for industrial equipment rental units depending on project length and site location.
LOUISIANA EQUIPMENT DELIVERYMES Will Deliver To Any Location In Louisiana Including:
New Orleans
Baton Rouge
Houma
Larose
Franklin
Morgan City
Port Allen
COMMON RENTAL UNITSIn Your Area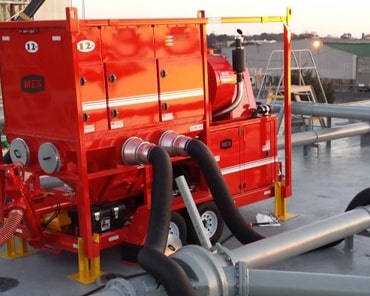 6,000 CFM (Electric & Diesel)
10,000 CFM (Electric & Diesel)
12,000 CFM (Electric & Diesel)
20,000 CFM (Electric & Diesel)
40,000 CFM (Electric & Diesel)
45,000 CFM (Electric & Diesel)
VIEW ALL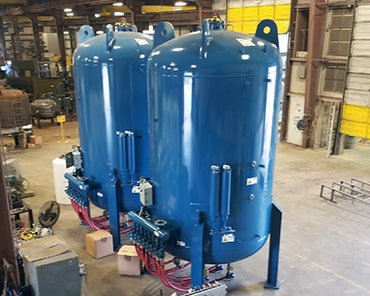 8 Ton Blast Pots
6 Man Steel Grit Super Unit – Trailer (Electric & Diesel)
8 Main Steel Grit Super Unit – Trailer (Electric & Diesel)
6 Man Steel Grit Blast Unit – Ski Mounted
VIEW ALL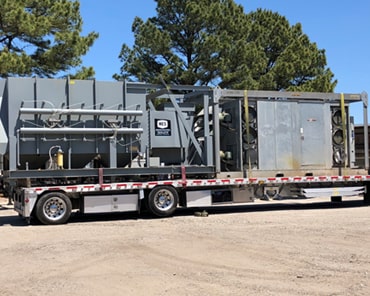 2,000 CFM Dehumidifier
5,000 CFM Dehumidifier
10,000 CFM Dehumidifier
15,000 CFM Dehumidifier
VIEW ALL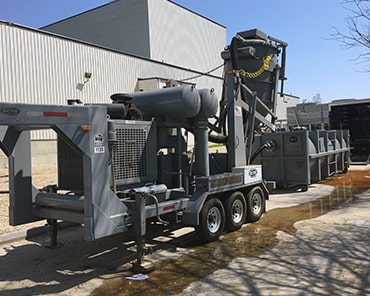 150HP Hurricane Electric 500EM (Skid or Trailer)
170HP Diesel Vacuum (Trailer)
200HP Hurricane Electric 800EM (Skid)
225HP Diesel Vacuum (Trailer)
250HP Electric Industrial Vacuum (Skid)
300HP Electric Industrial Vacuum (Skid)
VIEW ALL
1,600 CFM Aftercooler Air Dryer Combo
VIEW ALL